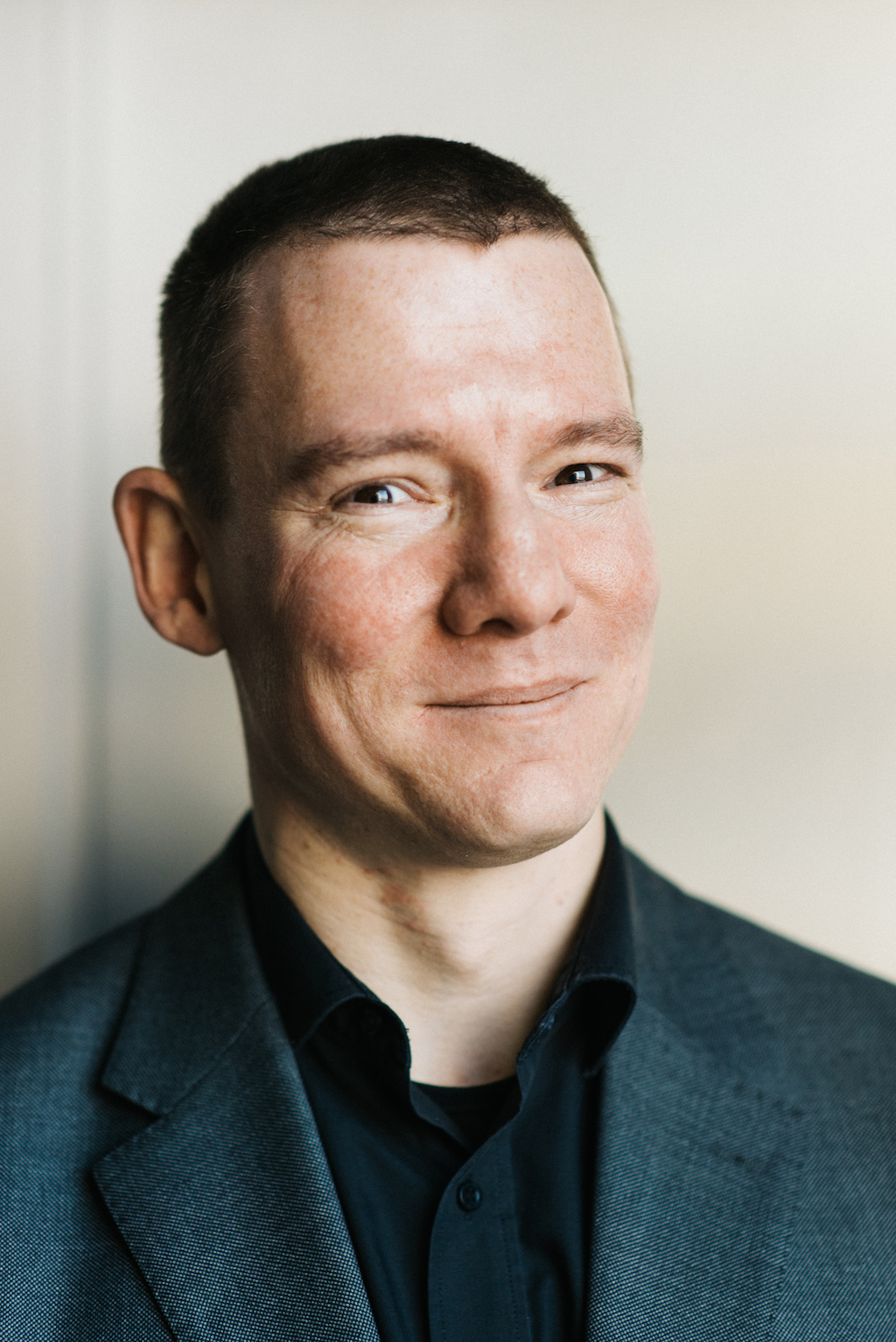 I am an expert in lean quality systems and a pioneer of digital supply chain management. I help to bring the new science and mathematics of network performance into the world. I do this by adapting proven management theory from other industries (that work at the speed of sound or less) to telecoms and cloud (that work at the speed of light).
As a polymath, I also have a wide range of interests on how society, culture, economics, regulation and technology also intersect. I co-founded the Hypervoice Consortium, where we have explored the fundamental forces and opportunities of the sensor-driven world.
I sell interesting and informative conversations for a living. If you would like a "thinking partner" for your business, do get in touch.
Education
University of Oxford
MA, Mathematics & Computation
1989 – 1992
Employment history
Founder and Director
Martin Geddes Consulting Ltd
Dec 2009 – Present • London, United Kingdom
Strategy Director, Innovate & Design
BT
Jan 2009 – Nov 2009 • London, United Kingdom
Chief Analyst
STL Partners/Telco 2.0
Apr 2006 – Dec 2008 • London, United Kingdom
Chief and Only Employee
Telepocalypse Ltd
Sep 2004 – Mar 2006 • Edinburgh, United Kingdom
Technical Specialist
Sprint PCS
2001 – 2004 • Overland Park, KS
Senior Consultant
Oracle Corporation
Feb 1997 – Mar 2001 • Reading, United Kingdom
Senior Analyst Programmer
BancTec
Jul 1994 – Dec 1996 • London, United Kingdom
Programmer
Oxford Computer Services Ltd
Jul 1992 – Jul 1994
Advisory boards
VoiceSage
Jan 2009 – Apr 2016 • Dublin, Ireland
VoiceBase, Inc
Apr 2015 – Present • San Francisco, CA
External advisory board member, reTHINK project
External advisor to EU research project investigating new trust models for highly dynamic network architectures.
Jan 2015 – Present
External advisory board member, ARCFIRE project
External advisor to EU research project progressing development of RINA, a replacement architecture for TCP/IP.
Apr 2015 – Present
Patents
Method and system for providing advanced notice of cost to access web
US 6,987,987 Issued Jan 17, 2006
Method and system for multi-network authorization and authentication
US 7,043,230 Issued May 9, 2006
System and method for affinity marketing in a wireless network
US 7,068,995 Issued Jun 27, 2006
Method and system for providing interstitial notice
US 7,107,309 Issued Sep 12, 2006
Method and system for multi-network authorization and authentication
US 7,142,840 Issued Nov 28, 2006
Certified digital photo authentication system
US 7,207,480 Issued Apr 24, 2007